About Auto Glass Tint & Bedliners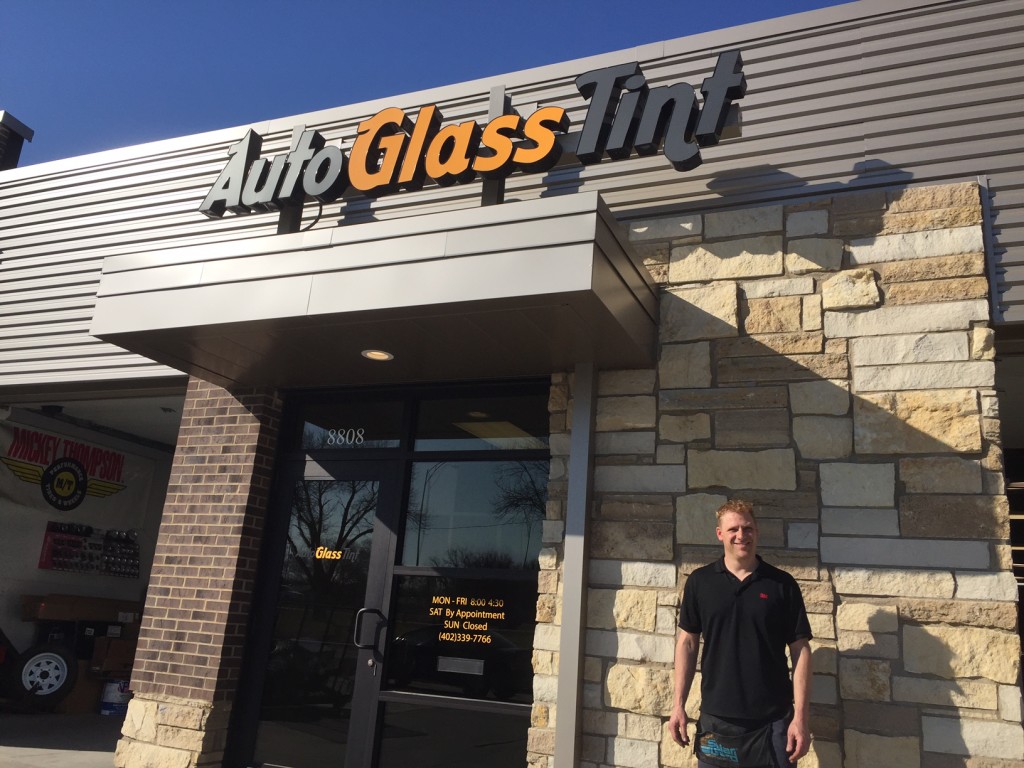 We are experienced professionals in the proper preparation, installation and care of the products that we install. We take pride in the quality of our products and workmanship. You will be pleased that you selected Auto Glass Tint & Bedliners over every competitor in the area.
Family Owned and Operated Since 1974
Installers With 20+ Years of Experience
Customer Satisfaction is a Priority
If you are interested in getting your vehicle tinted with top quality Avery Dennison automotive window tint, Clearshield Pro paint protection film, or installing an Armadillo Bedliner in your truck, call or email the experts at Auto Glass Tint & Bedliners. The phone number is (402) 339-7766 and the email is info@AutoGlassTintCo.com. We would be happy to discuss your options and schedule a time when you can have the installation completed.